No Results Found
The page you requested could not be found. Try refining your search, or use the navigation above to locate the post.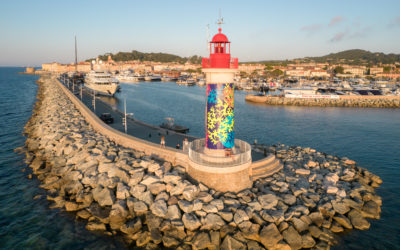 Coraux Fractals 1 Miguel Chevalier Coraux Fractal 1Pour la 4ème édition de...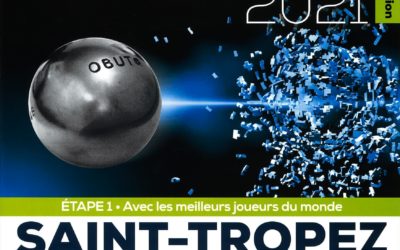 The Masters de Pétanque will take place by the Capitainerie. Program 2021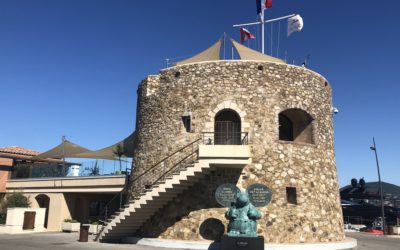 The famous Le Chat from the artist Philippe Geluck has arrived in Saint-Tropez. The sculptures...