The bay of Pampelonne is included in the perimeter of the Natura 2000 site "Corniche Varoise". It is home to a Posidonia meadow to the north. The south has a sandy area where it is recommended to anchor.
The ZMEL (Zone de Mouillage et d'Equipments Légères) is a project for the development of the mooring area in the Bay of Pampelonne. The aim of this project is to find the perfect balance between the economic and environmental issues involved, through better management and organisation of the area.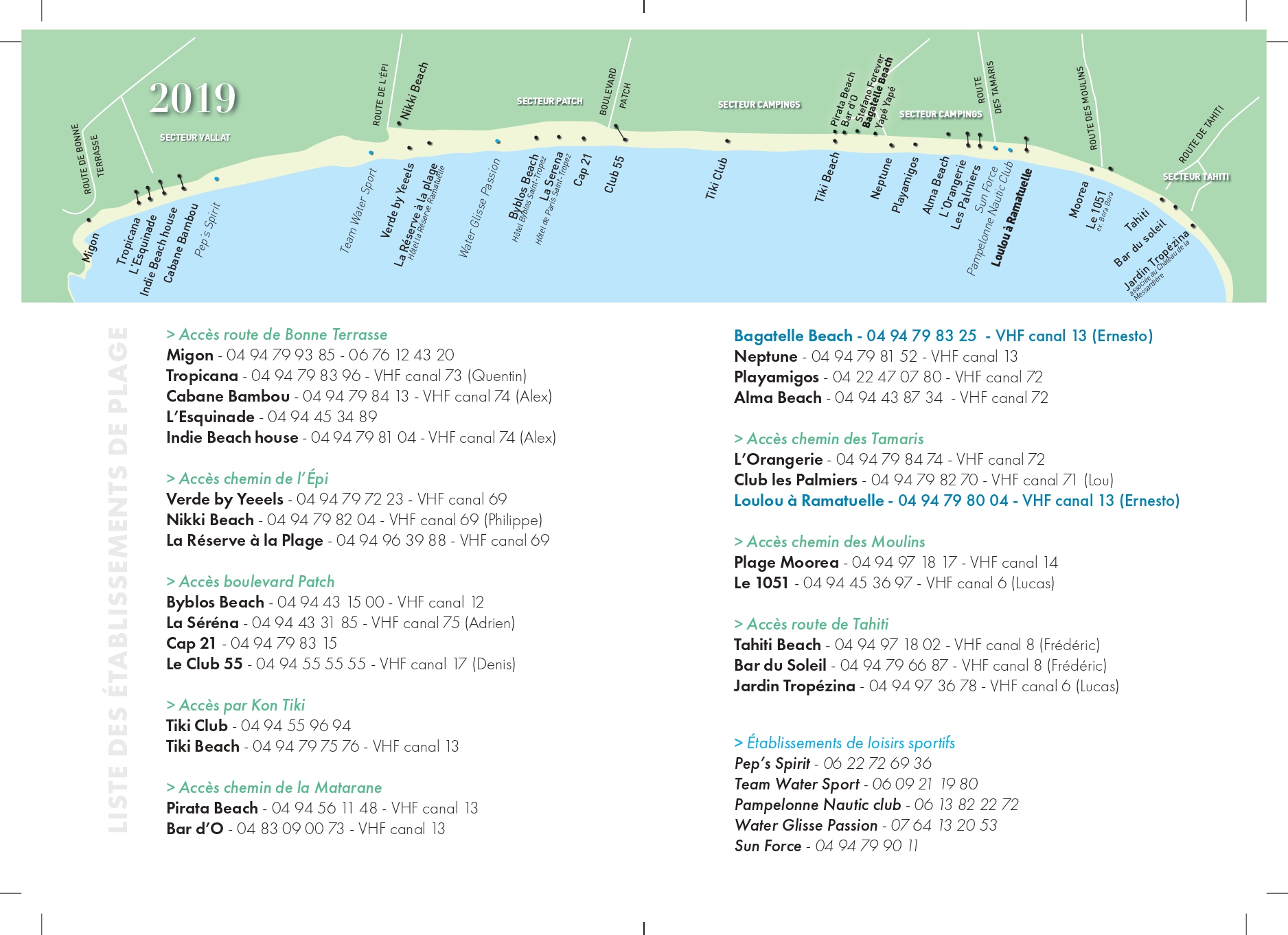 Saint-Tropez is rich in history. Behind its glamorous side lies a Provençal village with its own traditions and rich cultural heritage. Trace the history of its past as you wander the narrow streets of the village and discover what Saint-Tropez has to offer.
Between history museums, art exhibitions, events and town activities, Saint-Tropez can be visited all year round.
Check out all the latest news about Saint-Tropez on the official website of the town and its Facebook page.
Find the agenda and the activities of the city on the official website of the tourist office.
Boats professionals in the harbour
Mercurio : +33 (0) 494 970 222
Riva : +33 (0) 494 437 505
Sportmer : +33 (0) 494 973 233
Sun Cap : +33 (0) 494 971 123
Villanova–CNB (Chantier naval de Beaulieu) : +33 (0) 494 970 019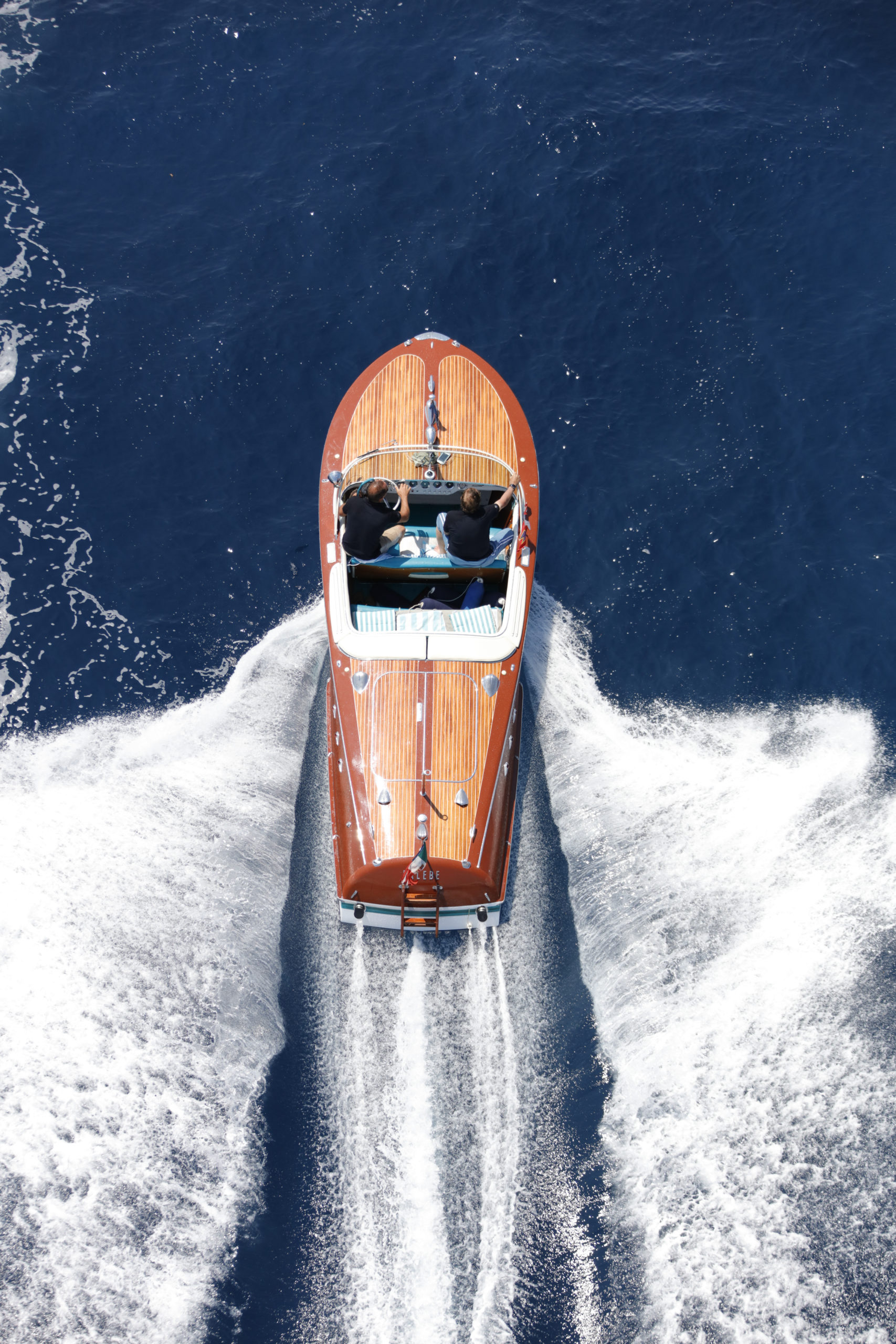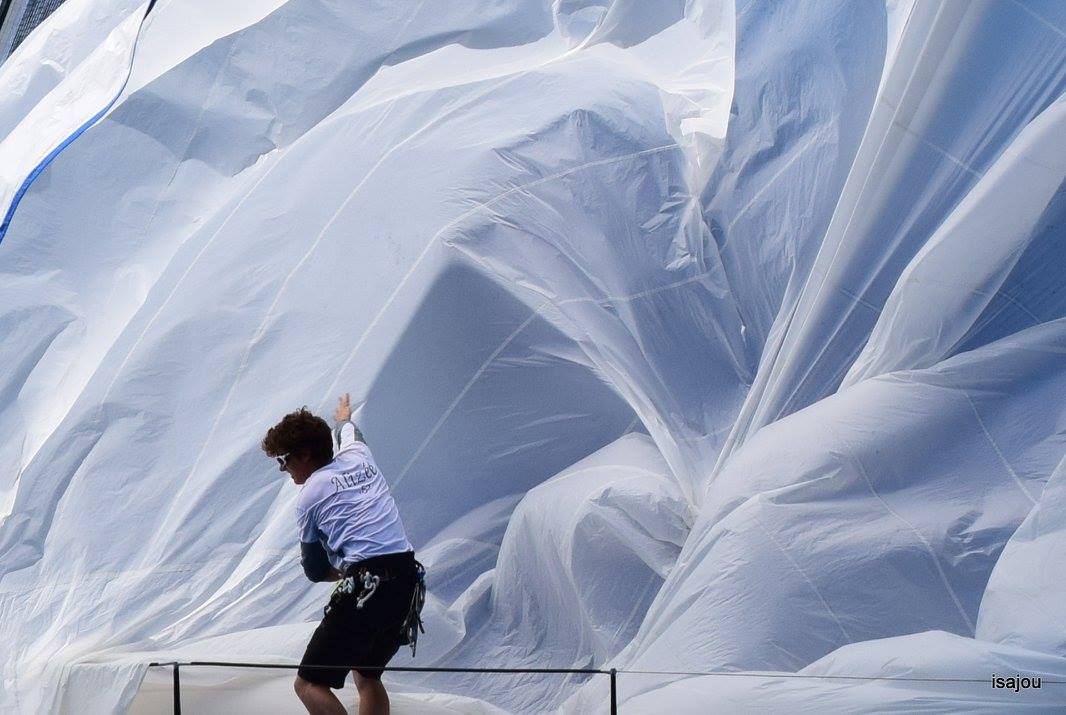 If you would like to rent a boat or scuba diving and watersports gears check out the Tourism Office website.
The International Ship and Port Facility Security (ISPS) Code is an international maritime and port security scheme. It is a tool to prevent unlawful acts (piracy, terrorism, illicit trafficking etc.) in port areas and to ensure the protection of port users and the public.
Within the framework of the ISPS system, we invite all passengers on the maritime shuttles to comply with the security measures applied and to cooperate with the controls of the security agents.