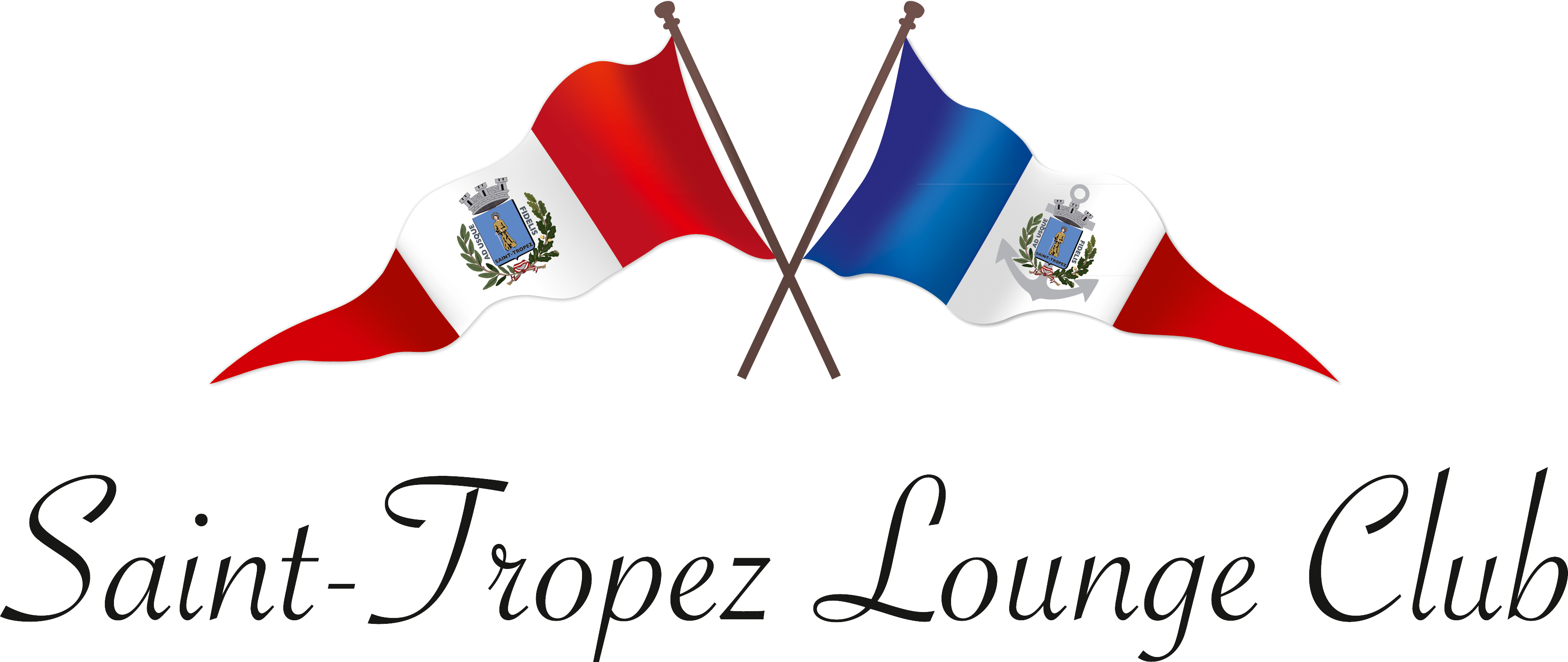 Located at the heart of a legendary village, the Saint-Tropez Lounge Club is an exclusive venue for relaxation and socialising welcoming you from morning to evening in the Saint-Tropez sunshine.
Inaugurated in 2017, the Saint-Tropez Lounge Club aims to create a community by providing a venue for members where excellence is guaranteed. Explorers and all passionate about the sea and the village are drawn to this haven. Aware of this bond, a universe has been created where members and their guests can enjoy magical moments with like-minded people in harmony with the sea.
The Saint-Tropez Lounge Club is a prestigious setting for you combining elegance and modern facilities.
OPEN EVERYDAY
From Easter to the Voiles of Saint-Tropez
Discover the private club of the harbour
« The Saint-Tropez Lounge Club is a prestigious setting combining elegance and modern facilities for you. »
OPEN FROM EASTER TO LES VOILES DE SAINT-TROPEZ
PHONE
+33 (0) 764 556 098
+33 (0) 494 566 870

AdDress
Capitainerie de Saint-Tropez 1 Quai de l'Epi 83990 Saint-Tropez