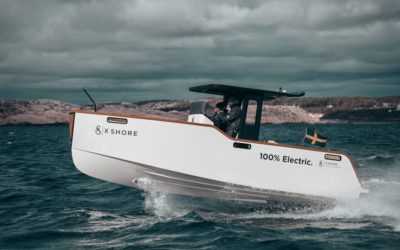 Saint-Tropez E-Marine 2021 Open day will take place on September 18th. The boat show will be the...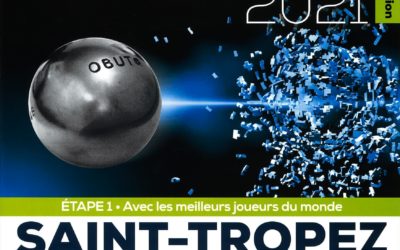 The Masters de Pétanque will take place by the Capitainerie. Program 2021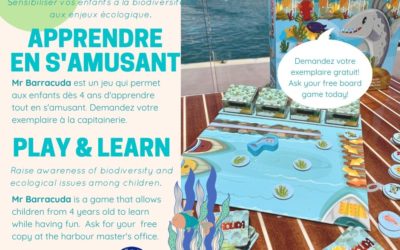 Aimed at children and adults, Mr Barracuda is a cooperative game where all the players have to...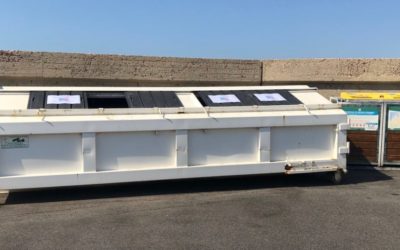 From the weekend of June 19th, a garbage bin will be installed at the landing stage of the Jean...