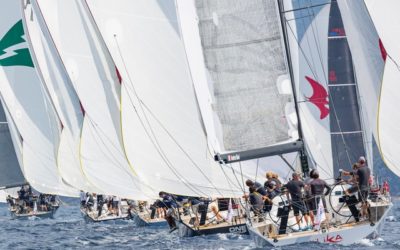 swan one design worldsoctober 11th - october 17th 2021This year Saint-Tropez is delighted to host...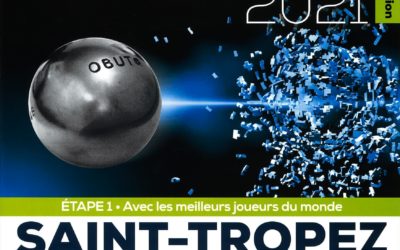 The Masters de Pétanque will take place by the Capitainerie. Program 2021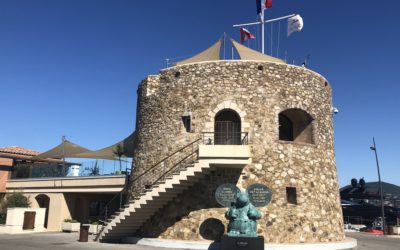 The famous Le Chat from the artist Philippe Geluck has arrived in Saint-Tropez. The sculptures...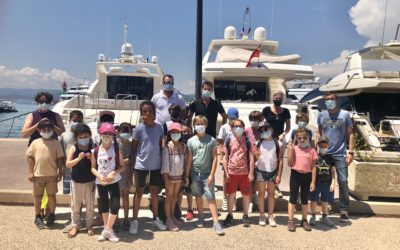 On Wednesday June 9th and 16th, the children of the Saint-Tropez day care centre (aged between 6...