Coraux Fractals 1 Miguel Chevalier Coraux Fractal 1Pour la 4ème édition de...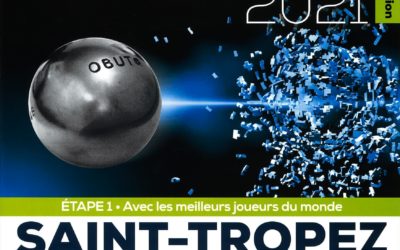 The Masters de Pétanque will take place by the Capitainerie. Program 2021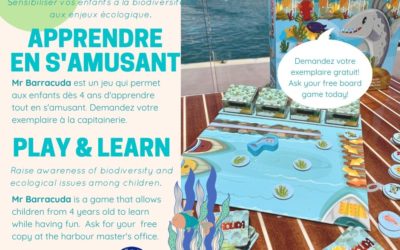 Aimed at children and adults, Mr Barracuda is a cooperative game where all the players have to...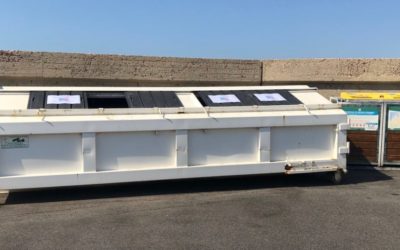 From the weekend of June 19th, a garbage bin will be installed at the landing stage of the Jean...