Opening of the Saint-Tropez Lounge Club
APRIL 08th, 2023
SUNSET VIBES Music by Tony Alones
every thrusday during july & august
LOUNGE LIVE MUSIC
every friday during july & august
LOUNGE LIVE MUSIC TRIO
dj philippe befort, singer sarah nadji et violonist anastasiia mikusevych
18 / 19 / 21 / 23 / 24 /25 / 26th July
LOUNGE LIVE MUSIC TRIO
dj philippe befort, singer sarah nadji et violonist anastasiia mikusevych
5 / 6 / 7 / 8 / 9th August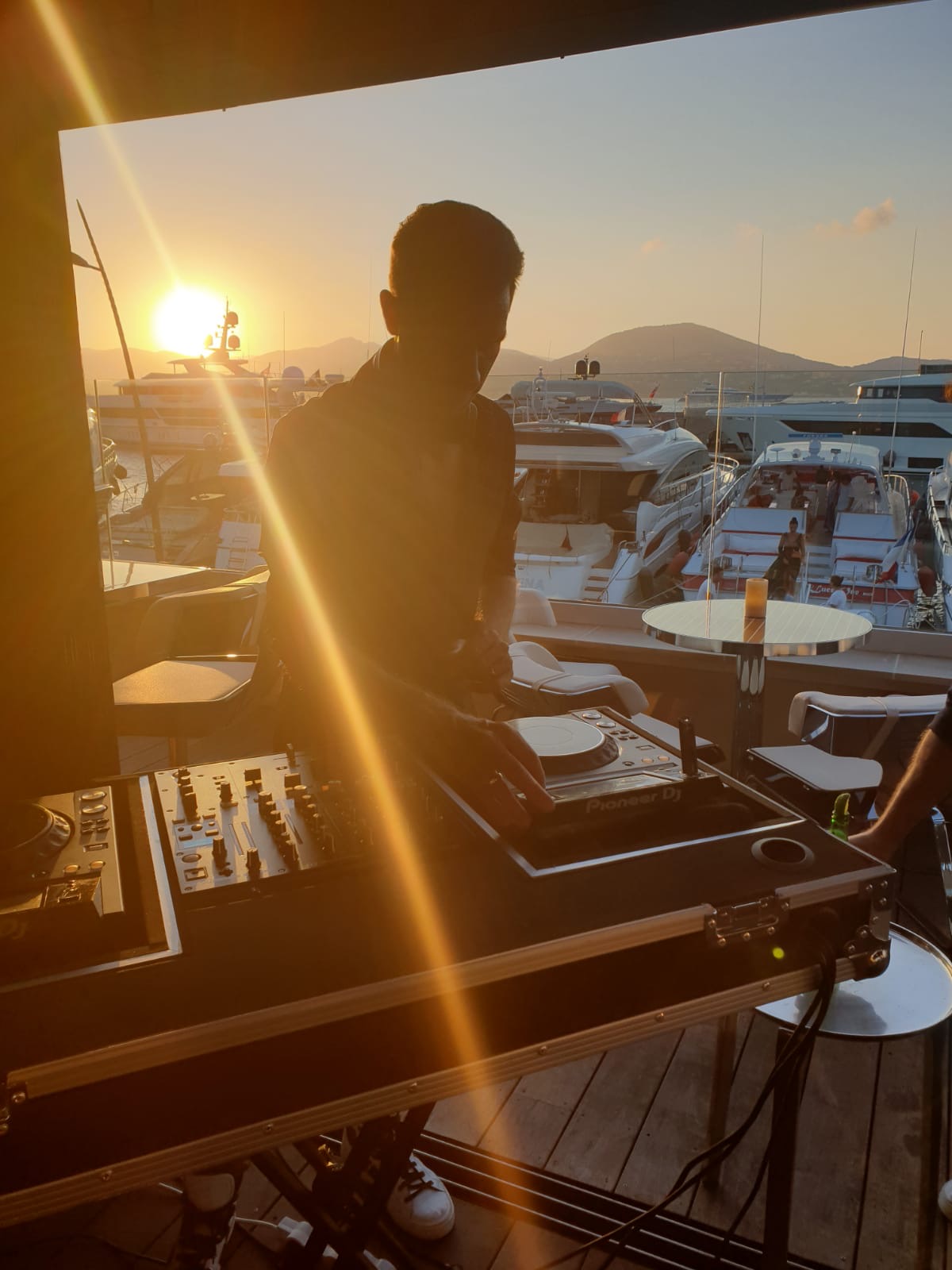 Every friday SUNSET VIBES Music by DJ Tony Alones
Every thursday SUNSET VIBES Music by DJ Tony Alones in july
Every thursday SUNSET VIBES Music by D'JEDI Antoine Brun in August
Every friday LOUNGE LIVE MUSIC (various band playing live)
Transitioning from July to August, APERO DJ LIVE SET Music by DJ Philippe Befort
Sail'Sation
Save the Date! A unique show for an aperitif. Take advantage of the best viewpoint in town for watching the start and finish of races during the Gulf's most spectacular regattas: the Rolex Giraglia and Les Voiles de Saint-Tropez.
Show Cooking
Gourmet days ! the Saint-Tropez Lounge Club hosts chefs that will cook before your eyes delicious meals!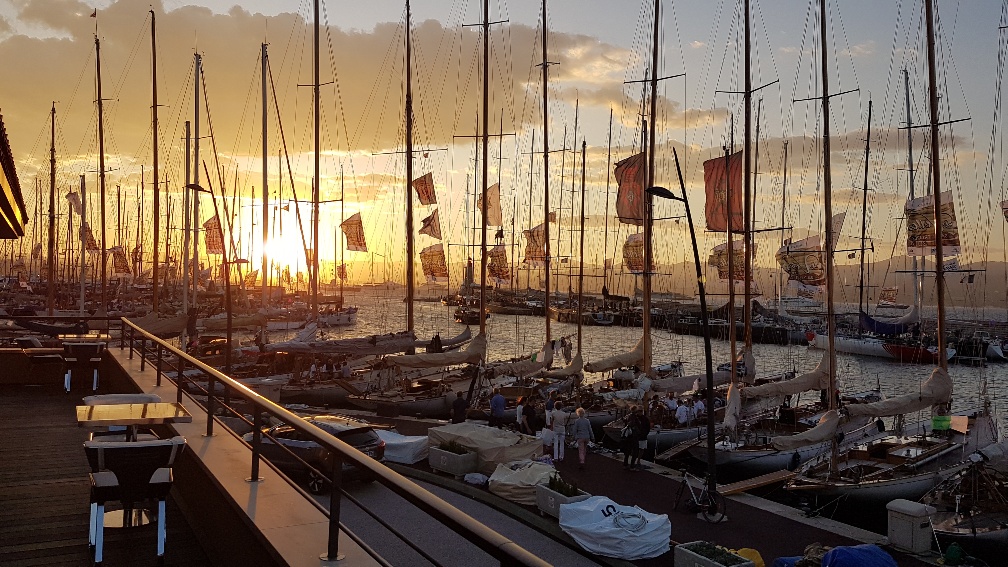 every year, the Saint-Tropez Lounge Club transforms into a temporary gallery exhibiting works by local and international artists.
Private Events