Aston Martin | Car exhibition
06.09 – 14.09
International DJ Live Set – NERVO
Sunday August 29th | BOOK NOW
Lounge Live Music | Jazzalone
every friday | july/august
Sunset Vibes | DJ Tony alones
every thursday – july/august
1st SHOW COOKING
Saturday july 24th | BOOK NOW
Azimut Event
03.07-04.07.2021
Roche-Bobois Event
saturday july 2nd
Opening of the Saint-Tropez Lounge Club
May 19th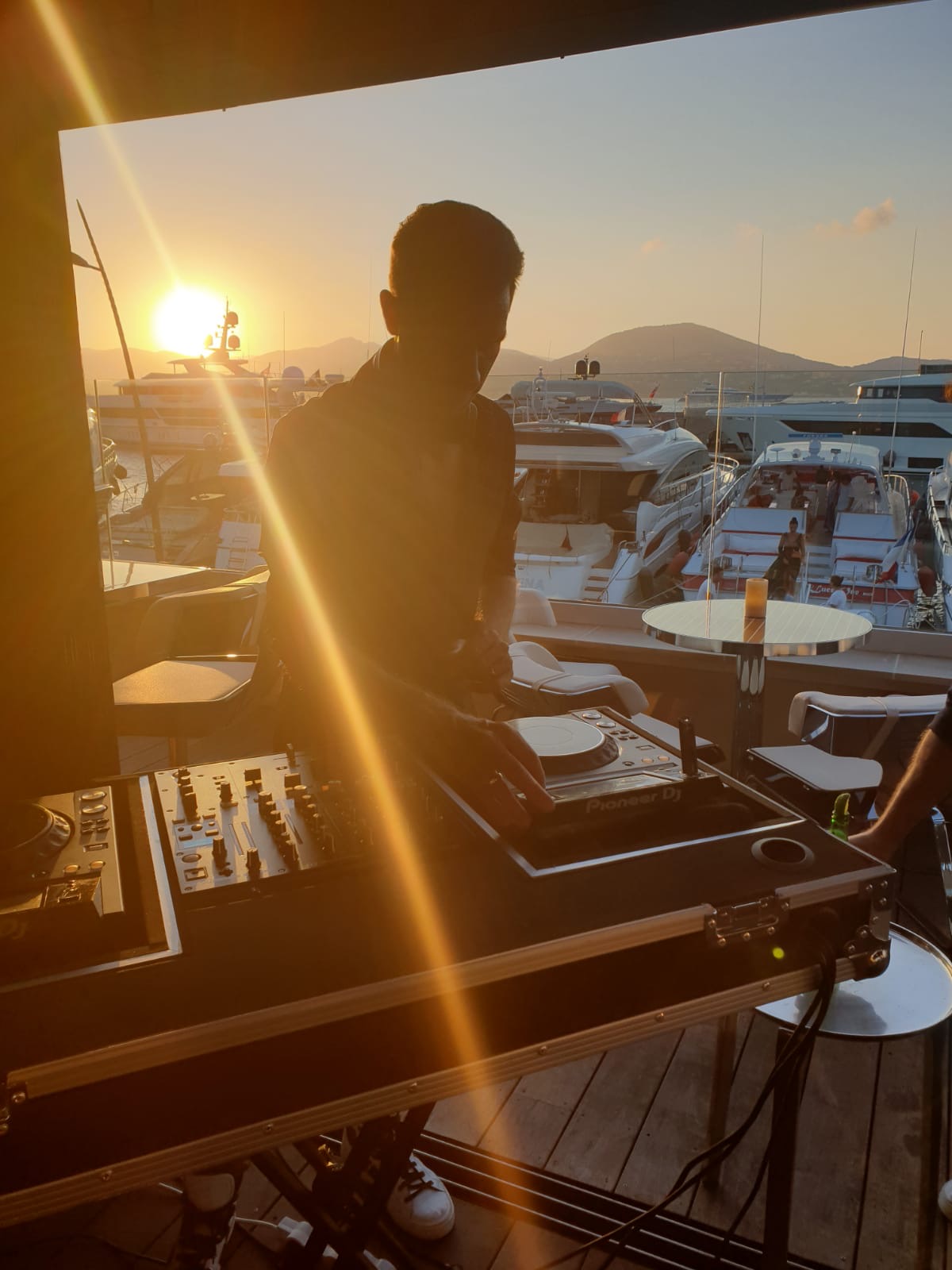 SUNSET VIBES Music by DJ Tony Alones
Sail'Sation
Save the Date! A unique show for an aperitif. Take advantage of the best viewpoint in town for watching the start and finish of races during the Gulf's most spectacular regattas: the Rolex Giraglia and Les Voiles de Saint-Tropez.
Pop-in for Coffee Captain!
Captains are welcome every morning for a full breakfast before heading out to sea. Access is free from time of opening to 11am.
Show Cooking
Gourmet days ! the Saint-Tropez Lounge Club hosts chefs that will cook before your eyes delicious meals!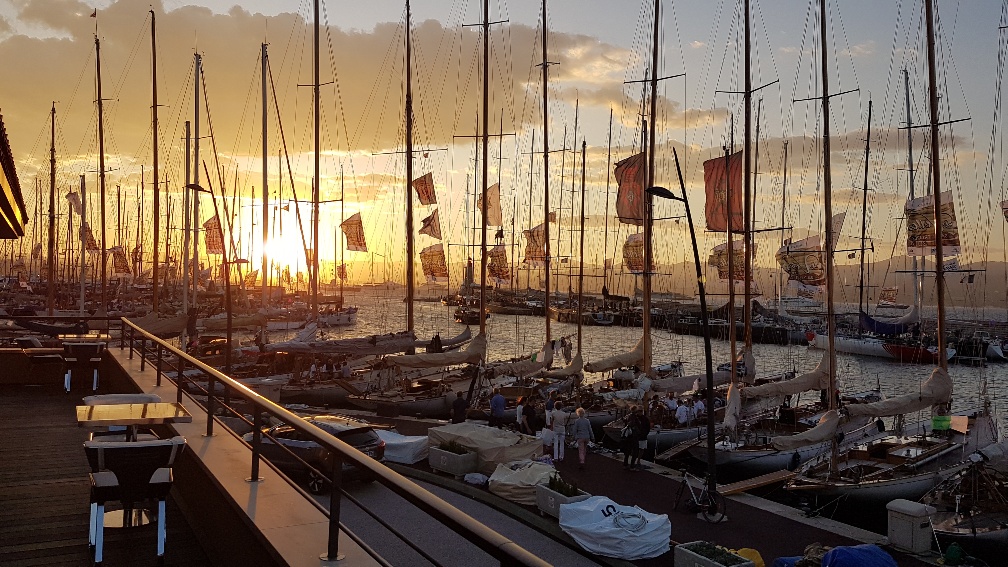 every year, the Saint-Tropez Lounge Club transforms into a temporary gallery exhibiting works by local and international artists.
Private Events