the Saint-Tropez LOUNGE CLUB
Founded in 2017, the Saint-Tropez Lounge Club is inspired by its members, loyal customers of the port. The Saint-Tropez Lounge Club was born from a desire to create an exclusive space to gather, exchange and enjoy moments in community.
When the harbour master's office undertook its major renovation work in 2015, under the management of Jean-François Tourret, the perfect window was created to give life to this idea. An ambitious project given the distinct characteristics of the harbour master's office's architecture and its iconic tower.
With a modern approach, the founders and partners visualised the layout of the spaces.
The Saint-Tropez Lounge Club is a unique universe. A concept that is materialized in the lounge inspired by the transatlantic liners, dressed by Starbay, the bar with its authentic Italian charm and style signed by Riva and the panoramic terrace decorated and fitted out by Roche-Bobois.
The elegance, design and authenticity of the world of the sea: three worlds inspired by the sailmen who sail the waters of the Mediterranean sea.
Since its creation, each season has been a success for the Saint-Tropez Lounge Club.
The satisfaction of the members and the involvement of the team are our measures of our success. The vision and objectives of the Saint-Tropez Lounge Club involve a constant search for the idyllic experience to offer to members.
Since 2021, Tony Oller, director of the port, with the support of Mayor Sylvie Siri, takes the lead.
The Saint-Tropez Lounge Club will continue to evolve in the same spirit, "an exclusive venue inspired by its members and dedicated to its members".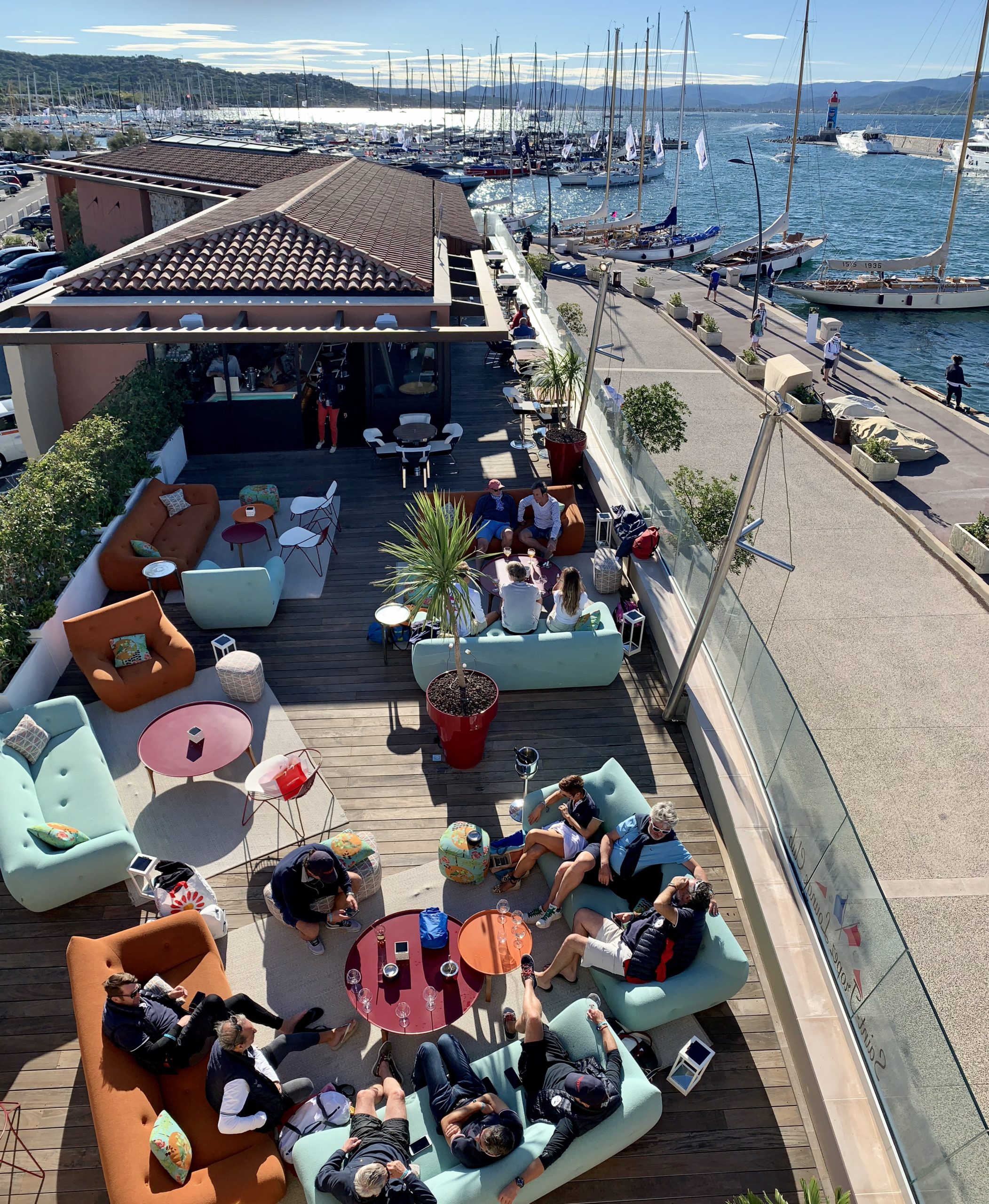 The Saint-Tropez Lounge Club was created to reflect its members and brings together a community which we trust will continue to grow and look forward to returning here every season. It is an elegant welcoming place run by a professional dynamic team who are here to accompany you with their expertise and kindness. We offer a very personalised service, and the feedback we receive encourages us to continue on this path.
The Saint-Tropez Lounge Club is your element..
A timeless setting designed to meet your every need and request, some of which you may not even be aware of yet. An incubator of ideas, projects, chance encounters and opportunities, be it for pleasure or business, members take ownership of this space in their own way.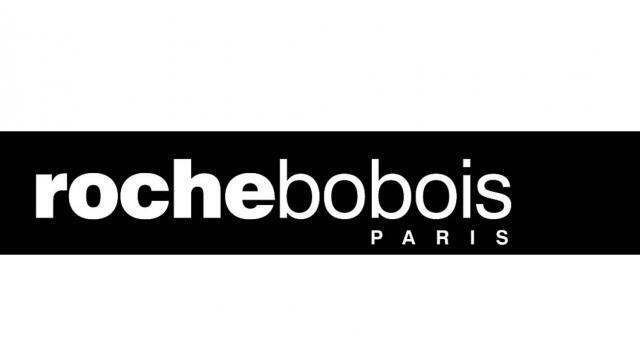 French design and luxury

Each season Roche Bobois introduces its brand new collection, displayed on the terrace of the Saint-Tropez Lounge Club.
Summer 2023: special collection of Roche Bobois named BOMBOM designed by the artist Joana Vasconcelos. This collection was introduced during an event on July 8th during which 150 guests could enjoy and discovert this beautiful collection inspired by the colors of the houses in Lisboa, Portugal among others.

Riva bar, chic italian style