No Results Found
The page you requested could not be found. Try refining your search, or use the navigation above to locate the post.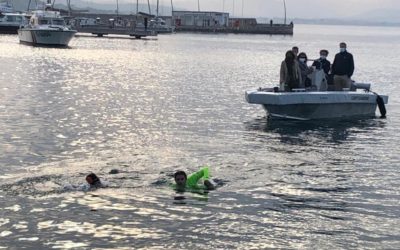 Océane Frappa, a young woman from Roquebrune who is a member of the AMSL Fréjus swimming club,...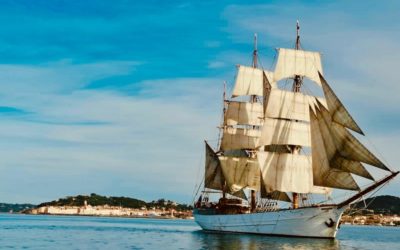 Le Français is three-masted barque launched in 1948. Under the initiative of the FFPM and its...